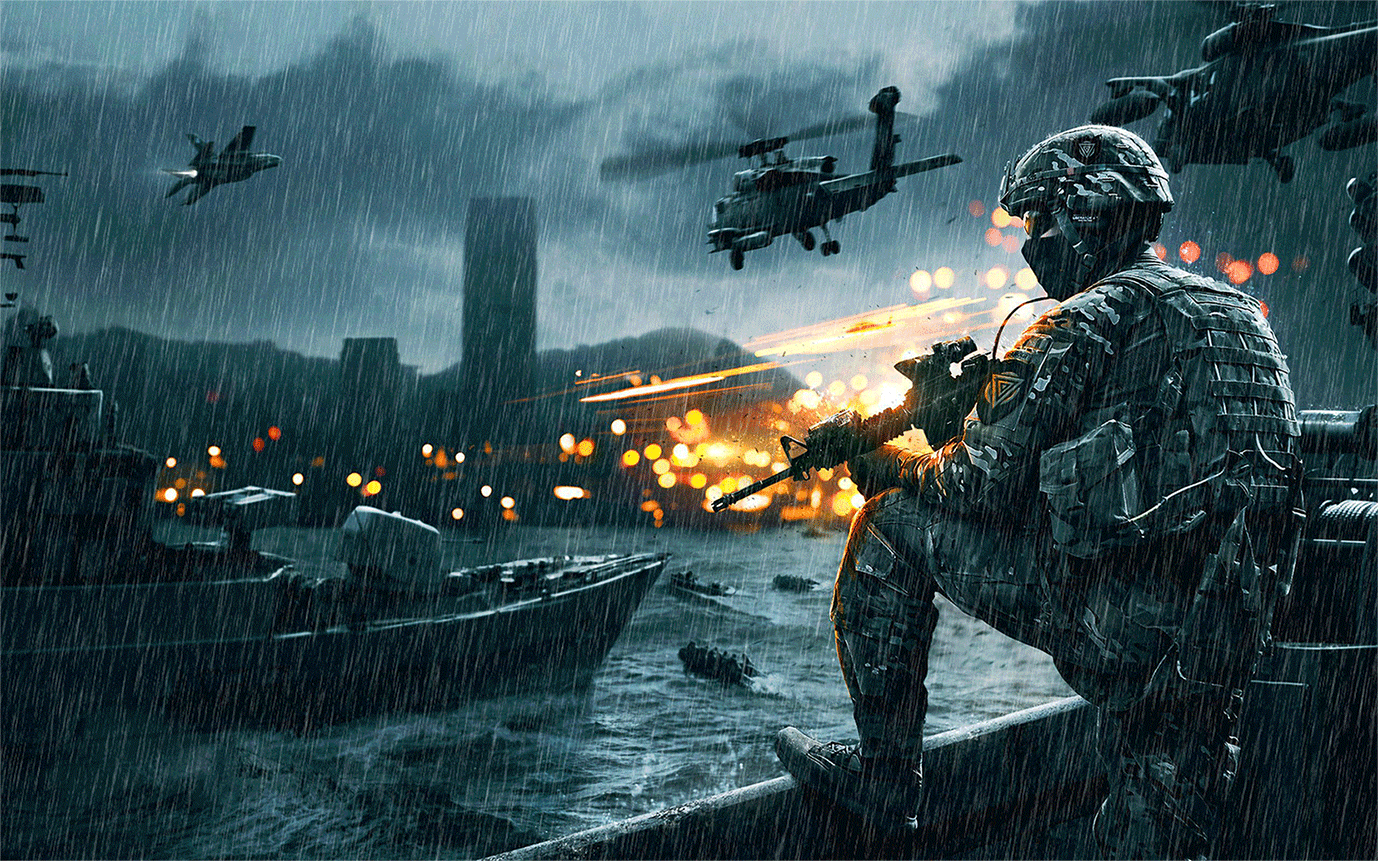 We, as veterans and supporters of the Special Operations community are committed to identifying and combating the internal and external threats to the sovereignty and national security of the United States of America.
defend

THE CONSTITUTION AGAINST ALL ENEMIES,FOREIGN & DOMESTIC.
​
Sustain credibility, integrity and honor in the office of the Commander-in-Chief of the United States of America.
Educate Americans about, and promote remedies and programs to counter the on-going dismantling of America's Diplomatic, Informational, Military and Economic (D.I.M.E.) powers, without which our Republic cannot flourish or be sustained.
​
Protect the rights, benefits and privileges earned by active and reserve component duty personnel and veterans for their honorable service to and sacrifice for our nation.
​
Engage the veteran community to vote; and, selectively, to support honorably discharged veterans running
for Public office; and to hold government accountable.
​
Build coalitions with like-minded organizations, both public & private.