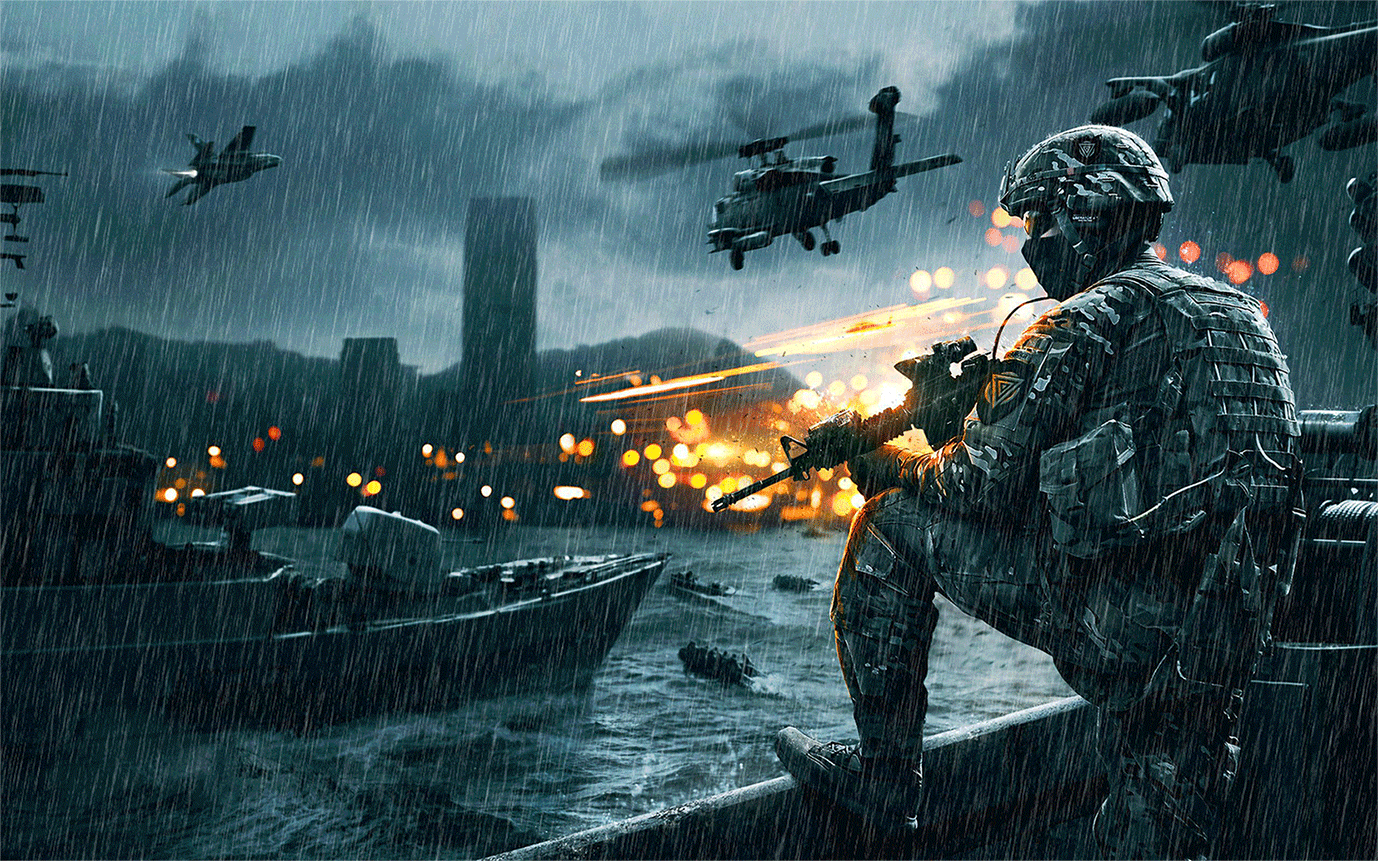 Colonel Richard F. ("Dick") Brauer Jr. USAF, (Ret.)
A native of Needham, Massachusetts, Dick graduated from Boston University in 1964 as an AFROTC Distinguished Military Graduate. Completing Undergraduate Navigator Training in 1966, he embarked upon a flying career in Tactical Airlift and Special Operations, amassing 5200 hours of worldwide flying and attaining the aeronautical rating of Master Navigator. His tours of flying duty and deployments include Southeast Asia/Vietnam (1967-68), Europe, Central and South America (1968-1971). Additionally, Col. Brauer represented the USAF as an Exchange Officer in Australia (1971-1973), flying as an instructor in the Royal Australian Air Force (RAAF).
Colonel Brauer has been assigned to a variety of Air Force and Joint Special Operations units during his career, from unit to HQ and Joint Staff levels. Significantly, he was handpicked to be a "plank holder" as an Air Force member in the Joint Special Operations Command (JSOC, 1980-1983). He graduated with top honors from the United States Army War College in 1984 and served for two years in the Joint Special Operations Agency (JSOA) and then on the Joint Staff. JSOA was the organization that preceded the U.S. Special Operations Command (USSOCOM) and, subsequently, the U.S. Air Force Special Operations Command (AFSOC).
Following his Pentagon tour, he was selected to be the 12th Commandant of the United States Air Force Special Operations School (Hurlburt Field, FL). Col. Brauer served the joint SOF, conventional and interagency communities, in that education leadership position from 1986 until his retirement in 1991. Colonel Brauer completed 26 years of active duty military service and was inducted into the Air Commando Hall of Fame in 2010.
Special Operations Speaks Leadership
Ken Benway, LTC, USA Special Forces (Ret.)
Lieutenant Colonel Ken Benway enlisted in the U.S. Army as a parachute infantryman in 1966. He was Honor Graduate of his Advanced Infantry Training company prior to completing parachute training. Ken underwent Army Special Forces training and deployed to Vietnam, serving from 1967-68 as a Special Forces sergeant assigned to the I Corps Mobile Strike Force, 5th Special Forces Group. In 1970 he completed Infantry Officer Candidate School and was commissioned as a Second Lieutenant of Infantry. He then served in leadership assignments in both Germany and Italy with the 509th Parachute Infantry Battalion Combat Team. Thereafter, he served as Commandant of the 8th Infantry Division Parachute School in Wiesbaden, Germany. Over the course of 27 years in uniform, Lt. Col. Benway served with the 5th and 10th Special Forces groups, with the Special Operations Command (Europe), and as an Army foreign exchange program officer with the Susa Alpine Infantry Battalion (Italian Army) in northwest Italy. He was Chief of Doctrine at the U.S. Army JFK Special Warfare Center and School. He is a graduate of the U.S. Army Command and General Staff College.
Upon retiring in 1993, Lt. Col. Benway served as a senior special operations analyst, program manager and corporate director in a variety of contracted support arrangements with the U.S. Army Special Operations community. He is married with four children and 10 grandchildren.
Originally from western Pennsylvania, David Miller joined the U.S. Army in 1980 and initially served with the 2nd Armor Division, Ft. Hood, TX. He was then stationed in West Germany where he patrolled the West/East German border for over four years before returning stateside to begin Special Forces training at Ft. Bragg, NC.
It was during his tour in Germany that he was afforded the opportunity to travel to Berlin (both West and East). This experience forever fixed his belief that Communism and Socialism are a scourge, and that the United States is the last, best hope for freedom and liberty for the world.
SFC Miller also served with the 10th Special Forces Group [Airborne, SFG(A)], in Ft. Devens, MA, the Special Warfare Center and Schools (SERE course), Ft. Bragg, NC, and 20th SFG(A) in VA and NC.
David is married and resides in central NC.
David Miller, SFC, Army Special Forces (Ret.)