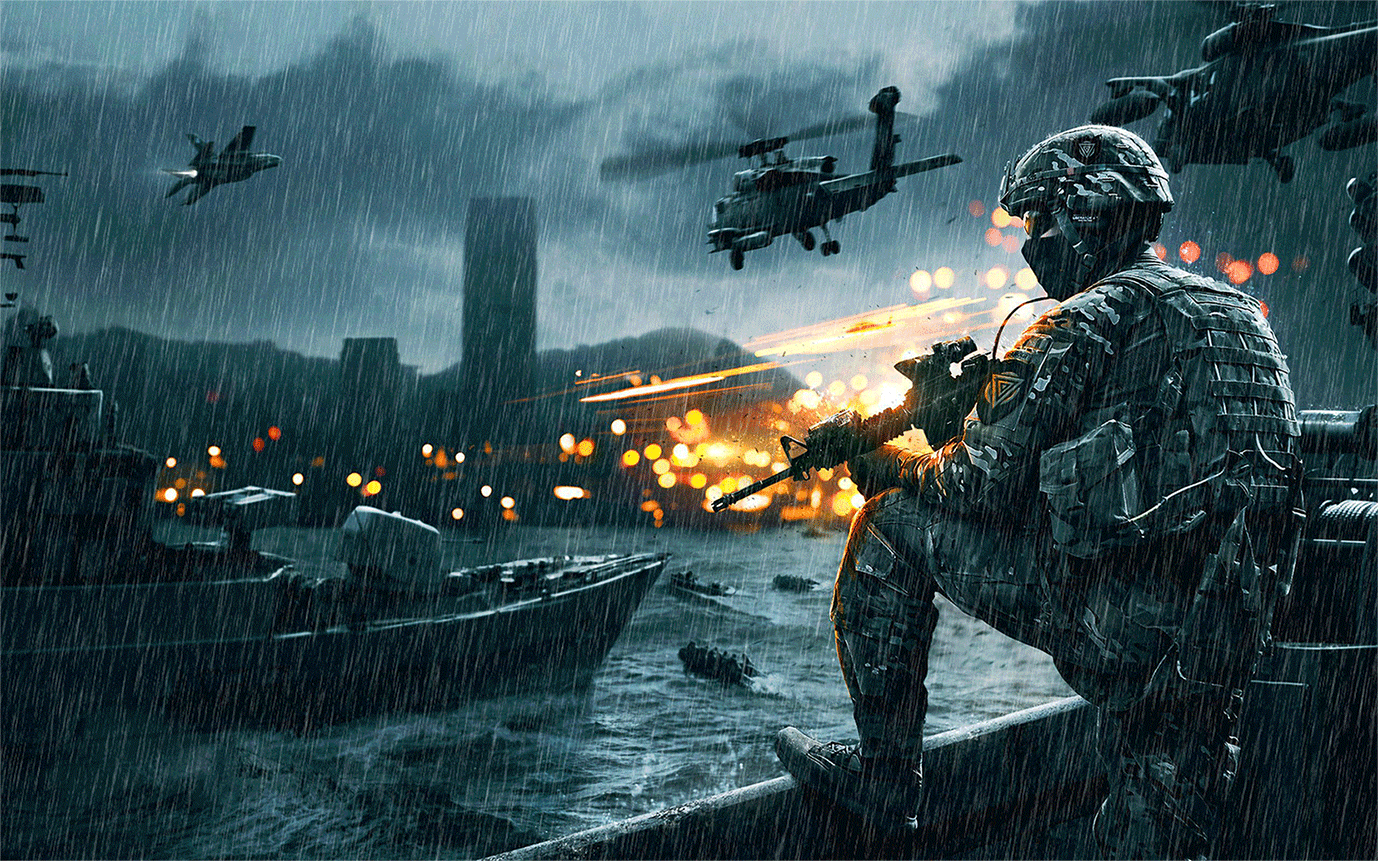 Mustering the power of the grassroots where Americans are born, live, work, vote and die. Sign up for our Muster-to-Election series and bring political power back to We the People !!!
Grassroots Statesmanship
Introduction
What's this about? why is it important? The Counties Rock!
This is the first in a series of installments intended to make we little guys and gals think like big guys and gals, without losing sight of where we are. This is politics as the Founders intended, not as our major parties have sullied that intent.
We developed this Do-it-Yourself series having gone through all of its phases successfully. If we could do it, so could anyone else with the desire and right attitude. This concept is the Muster-to Election approach that says if we can capture the counties and their municipalities by electing candidates from next door, we can set up the 2024 Presidential elections to retake the Republic. By 2024, we will not find ourselves voting for the lesser of the evils, only to watch the winners betray us, yet again. When applied as intended, it takes the State Party and Capitol Hill cartels out of the driver seat and creates a viable stronghold of the counties.
to read more please SUBSCRIBE AND VISIT THE MEMBERS CONTENT PAGE